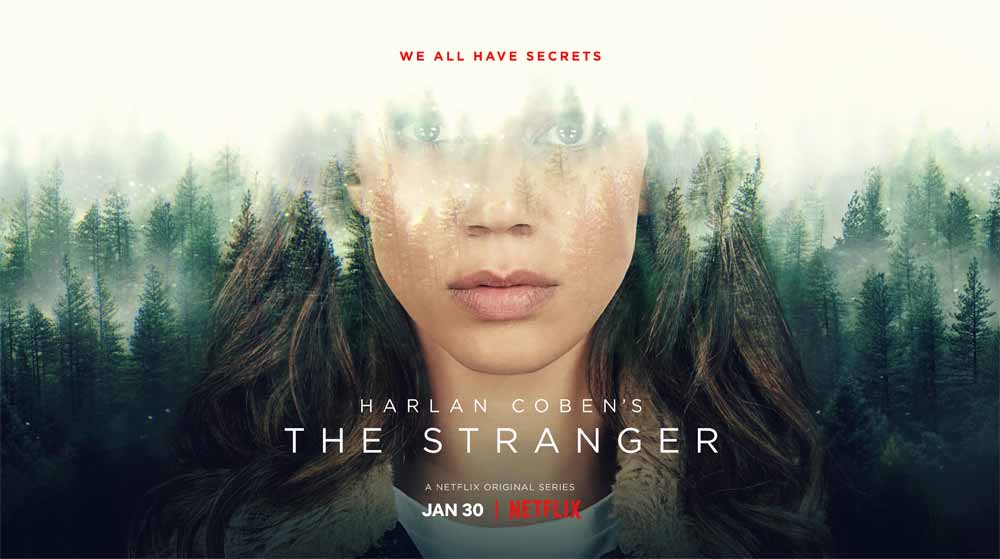 The Stranger Netflix Series Review
I've always been sceptical about TV or movie adaptations of books and this is with good reason. Just look at Rambo – Last Blood. David Morrell shot to Twitter to publicly say how embarrassed he was of the movie.
This is, however, certainly not the case when it comes to Netflix's adaptation of Harlan Coben's novel, The Stranger.
It was an addictive thriller that had me on the edge of your seat from the get-go!
Adam Price, played by Richard Armitage, is a handsome lawyer with the perfect life. He lives in a lovely house with two great kids and his much loved and popular wife, Corinne, played by Dervla Kirwan.
Things change when Corinne is away on a conference and Adam takes his boys to a Dads and Lads football event. He is approached by a mysterious woman in a baseball cap who refers to herself as The Stranger. She tells him that his wife, Corinne faked her pregnancy and that he should have DNA tests done on his two boys – implying that they are not his.
Adam's perfect life begins to crumble when he confronts Corinne about what he was told. She tells him that he deserves an explanation, but she can't give it to him yet.
This drives him crazy and he continues digging to find out what is going on but before he gets any real answers, Corinne disappears, leaving him a message that she needs time away. Adam instinctively knows something is wrong as Corinne would never abandon her boys, even if she needed time away from Adam.
As the story unfolds, we learn that Adam Price has a secret of his own that he didn't think his wife knew about.
Alongside this, DS Johanna Griffin played by Siobhan Finneran and partner, Wes, played by Kadiff Kirwan discover an unconscious and injured naked boy in the woods.
The plot is fast-paced, full of clever twists and keeps you guessing.
Watch the official Netflix trailer for The Stranger