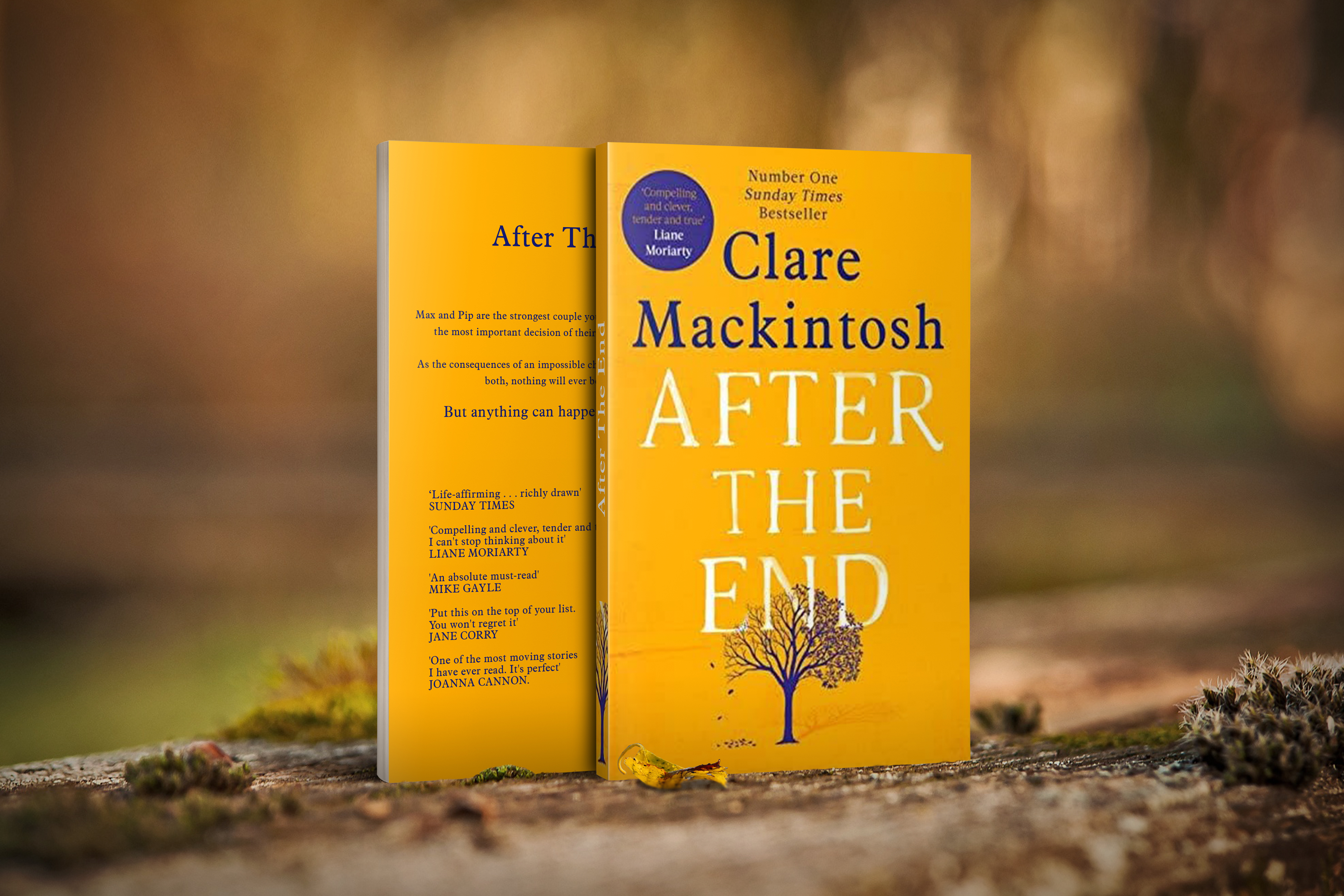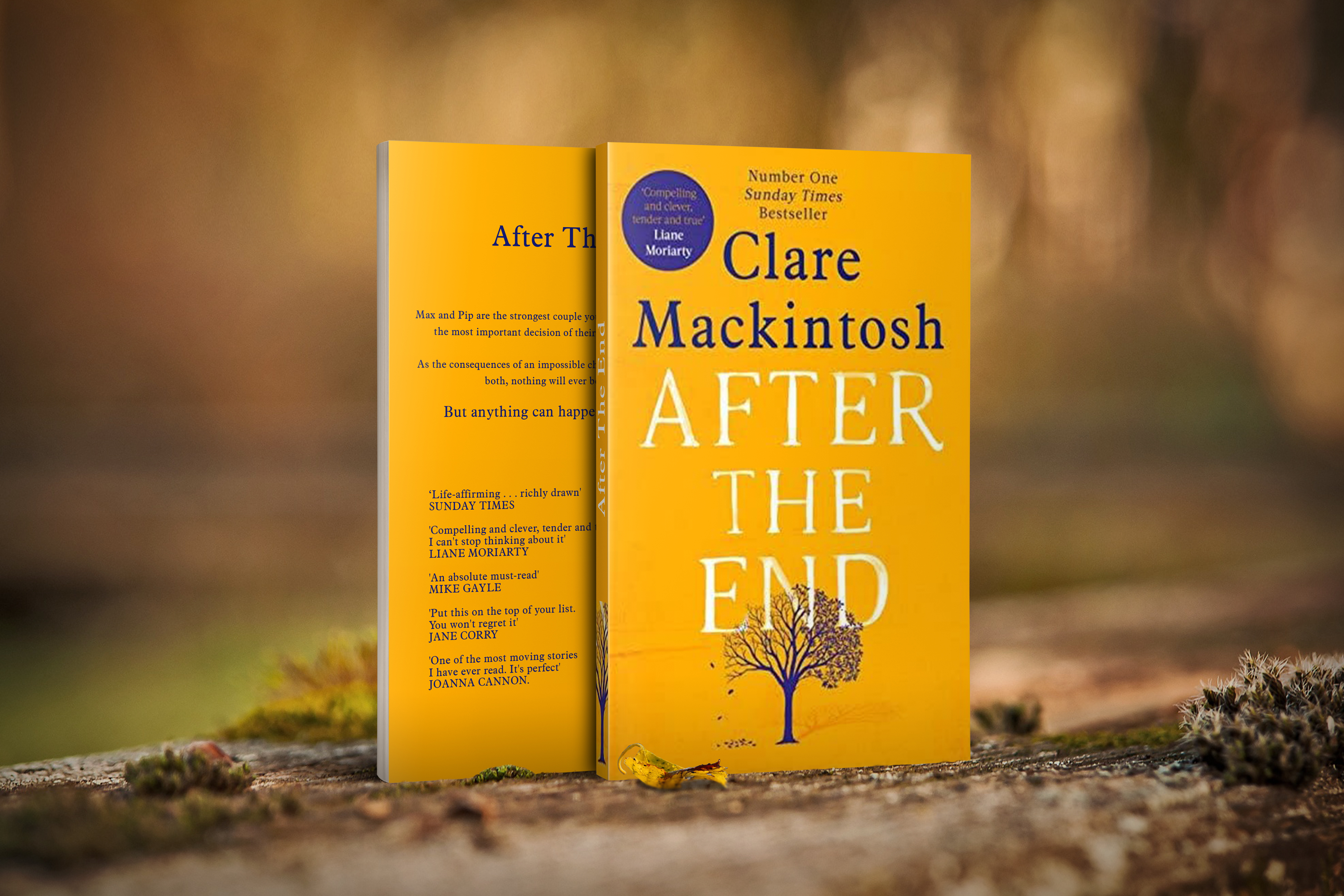 I can't quite describe how excited I was to hear that After the End is now officially released in paperback. I read this book and while back and could not stop raving about it.
A powerful, emotional roller-coaster.
Max and Pip are the perfect couple with a strong relationship but when their child falls seriously ill, their relationship is dramatically tested.
They are forced to make a heart-breaking decision that they can't agree on.
After the End is a brilliantly written story that has you torn the entire way through.
'Life-affirming . . . richly drawn' SUNDAY TIMES

'Compelling and clever, tender and true. I can't stop thinking about it' LIANE MORIARTY
'An absolute must-read' MIKE GAYLE
'Put this on the top of your list. You won't regret it' JANE CORRY
'One of the most moving stories I have ever read. It's perfect' JOANNA CANNON.
You can get the paper back, eBook and audiobook version of After the End here:
Clare Mackintosh is best known for her bestselling crime thrillers, I Let You Go, I See You, and Let Me Lie. I loved all her books and can't recommend them enough.