After a body is discovered in the Thames, DS Nick Bailey & DC Zoe Hall begin the hunt for an elusive killer. The clues point to a notorious serial killer, but their instincts point them in a different direction.
With numerous suspects, each with a motive, the Major Crime's Unit has its work cut out.
After joining the dots, they soon realise there is someone among them who will do anything not to get caught – even kill again.
"Powerful story. Tameez is a brilliant storyteller.

Jay Steven

Reader
Read more
When Victoria finds herself trapped in a room with no way of escaping, she unravels her mysterious past to find answers.
Suffering violent and mental abuse at the hands of her captor, she resorts to unconventional methods to cope. Methods which later obscure her understanding of reality.
The more she discovers about her haunting past, the more she learns of the unspeakable intentions of her captor and how little time she has left. And she is all alone… or is she?
"A young girl is held captive, but not all that binds her is in the physical world. The mind can set you free, but also shackle. Riveting story, which brings forward great characters dealing with their own demons. Add in a vicious killer, a dedicated detective and a mother in an unwavering pursuit to find her daughter. Sublime storytelling.

Robert Southworth

Author of The Ripper Legacies
Read more
Join Ahmed on an epic journey to save his family in the emotionally charged, action-packed thriller, The Refugee.
When Ahmed, an outspoken university professor, is forced to flee his war-torn country in a bid to save his family, he finds himself in the middle of the dangerous world of child trafficking.
With the world against him and time not on his side, he must use all that he has left in him to take on a notorious crime syndicate and bring back his son.
"Emotionally charged...fine character based novel. The storyline brings home the horrors that ordinary families face in extraordinary times and the impact they have on individuals and how they react. Some are forced to through necessity to take up arms. Nice subtle changes from scene to scene. Wonderfully crafted...

Robert Southworth

Author of The Ripper Legacies
Read more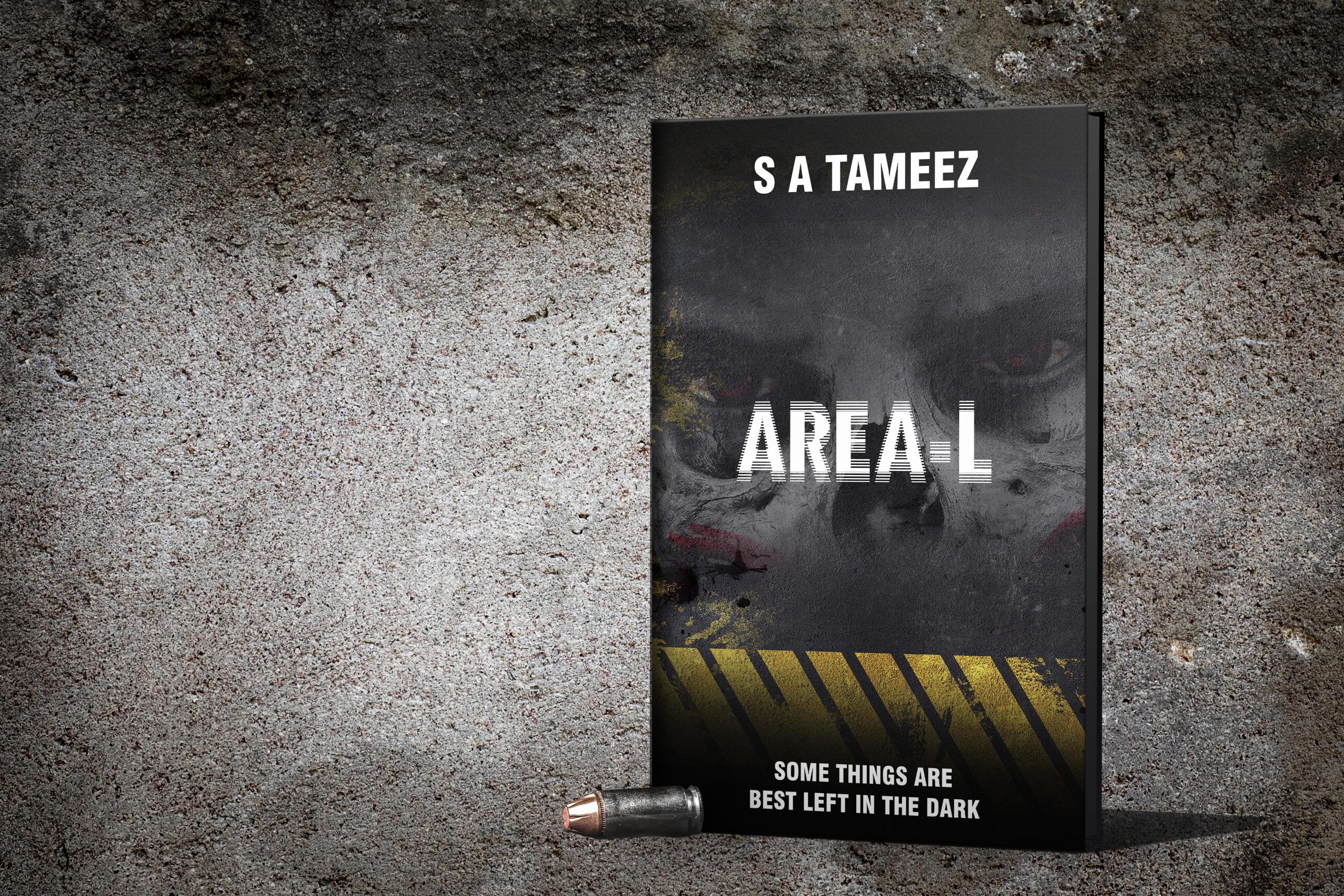 Adam wakes up in a strange room, wounded, disorientated and unable to remember how he got there. He soon learns that he's got far greater things to be worried about than his memory loss. He finds himself in the middle of something evil with no way out.
"A gripping, full of suspence story. I have no choice but to finish it off in one go. Brilliant piece of work.

M Awan

Amazon reader
Get on Amazon
Keep updated with book reviews, tips and the latest from the S A Tameez newsletter.