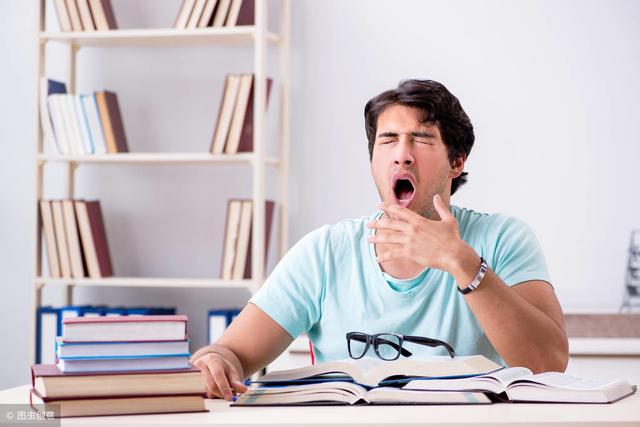 The truth behind why you can't read books anymore
For centuries, people shared news, knowledge, thoughts, ideas, visions, experiences and even propaganda through literature. Ideas and stories were teleported through the passage of time by means of fictional and non-fictional books. Some books have changed the world, shaped societies and brought about reform.
Literature, however, is just one system of conveying messages and in an era of technological advancements, it is certainly no longer the most popular. This is not just restricted to knowledge-based books; it has also affected the world of entertainment. Many of us have grown up immersed in novels with compelling stories that have inspired us – with dazzling characters who came to life in our imaginations. But now, not many people want to read the book; they'd much rather wait for the movie adaptation. Most good books give their movie rights to the film making industry and after the motion picture is released, the books are soon forgotten. Lost to corners of dusty abandoned library shelves and charity shops.
An excellent example of this is The Martian. Most people recognise this as an awesome blockbuster with Matt Damon. Not many people know that this was an adaptation of a remarkable self-published novel by Andy Weir. He was the mastermind behind the idea and the science that went into making it so great.
One could, however, argue by stating the obvious:
So what!?
The message was conveyed, the story was told, and in a more modern and much faster fashion. You've managed to compress 8-10 hours of laborious reading into a couple of hours of effortless watching. Why the hell not?!
This is a valid point. But this notion might be the very reason you are no longer able to read a book anymore, or at least can't finish an entire book.
With the amount of information and movies, shows, Netflix series at your fingertips, the thought of spending eight hours just for one story loses its appeal. That's equivalent to at least four movies and maybe an entire season of a Netflix series.
It just doesn't seem like it's worth the time anymore. But is this the case? I think not.
Now, I can start banging on about how much time we spend on social media I can also start screaming about the whole dopamine to the brain and even refer the experiments done by scientists on brain activity and addiction to devices… but I won't. The internet is infested with that trend. I would much rather explore time itself.
Technology has achieved exactly what it set out to do – make tasks easier and far more efficient than ever before. In essence, it has speeded things up – we can do things faster. But any fool can tell you that speed is only an advantage if you are the only one who posses it! If we can all do things faster, then all we are doing is more things. Just like cramming four movies instead of one book, we pack more tasks in the day. This makes us busy all the time. No time to think. No time to reflect. No time to read.
Fine! But why read anyway?
Reading by default slows us down – not in a bad way. It is easier for us to process images and colours than it is to process words – thus we need to stop and concentrate. Reading a book is a chance to stop and allow the writer's thoughts and views to enter your mind. An opportunity to reflect on someone else's perspective and narrative and relate it to our own way of thinking. There are so many great writers, throughout history, who used this medium to force people to see things differently and bring positive change.
A well-written book will not overdose you with millions of ideas and concepts; rather, it will select one or two important ones and dissect them in a way that you may never have viewed them before, thus destroying stigmas and exploring different points of view.
The bottom line
Reading is different and requires more effort than other art forms, but this not a bad thing. The struggle is rewarded with a deeper understanding and usually a unique perspective.
Give it a try! And don't give up. Be patient – you'll thank yourself for it later.