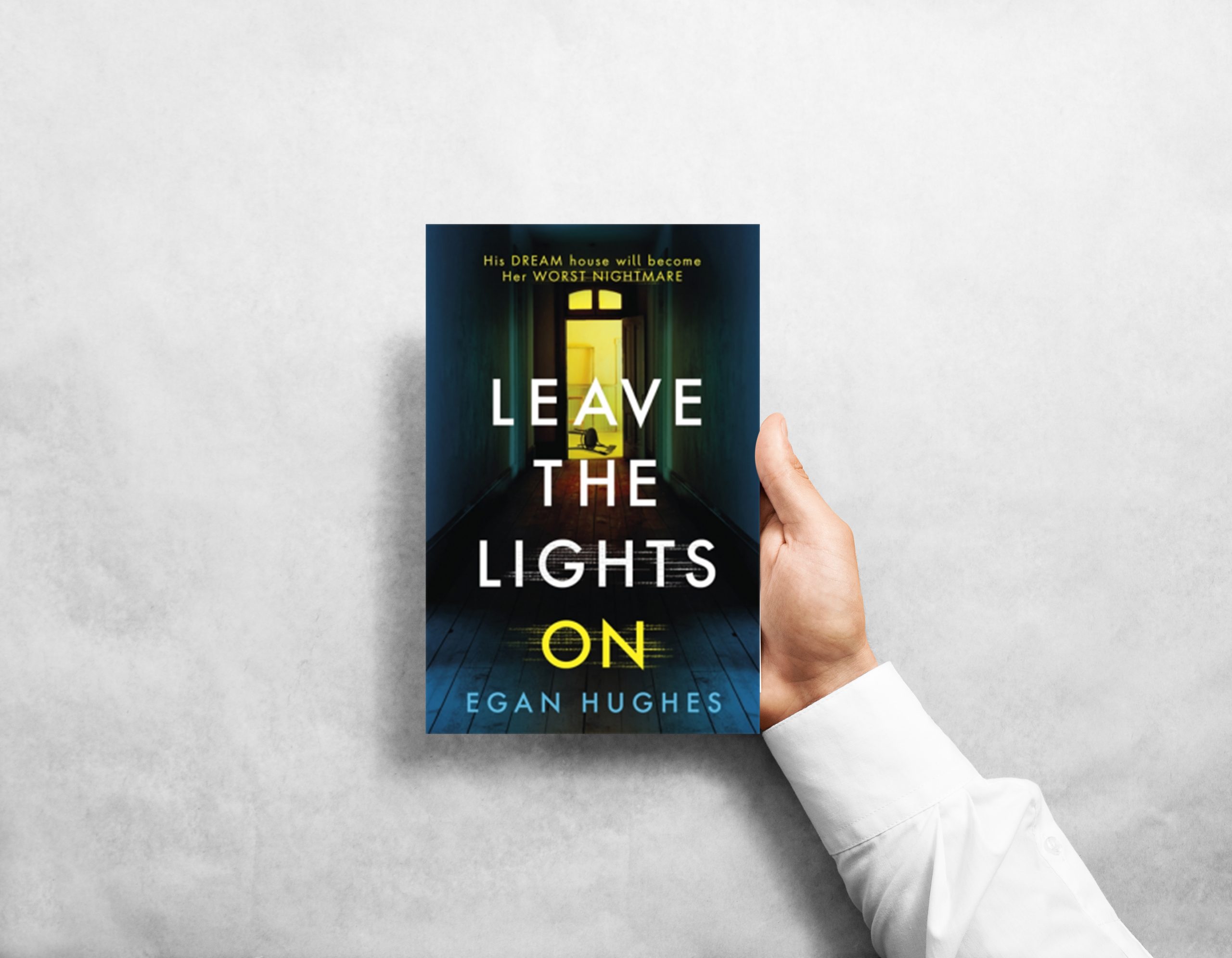 Joe's dream to have a state-of-the-art smart home in the countryside soon becomes a nightmare for his partner, Lauren. The remote countryside house was meant to be the perfect escape from Lauren's traumatic past – a fresh start. A unique contrast of old and scenic charm with modern and innovative technology. Everything in the house, from the lighting to audio systems, is controlled via an app. It works marvellously – until Lauren is alone – then it turns into a house of techy horrors. The house starts to torment Lauren, and she is not safe, but no one believes her – even Joe thinks her paranoia is playing up. It is only when Lauren nearly dies Joe realises there is something dreadfully sinister at play.
This book sucked me in like a powerful vacuum. The idea of a smart home has always intrigued me. Although I have never been paranoid about A.I. or Skynet or the Matrix, it did get me thinking about the possibilities and vulnerabilities of so-called "smart systems".
The story was superbly plotted and easy to follow. Lauren and Joe were great characters, although Joe was a bit of a moron! I felt the Police were so darn annoying in this book. They were pretty much wrong about everything and were constantly making things worse! It annoyed me how quickly they made assumptions and then acted on them without doing much proper police work. It's not unrealistic, I suppose, as I have seen Police so desperate to prosecute that they jump to conclusions.
I was not expecting the ending, and although there were parts of this story that seemed a bit farfetched and took away from the realism, it was a brilliant read. Gripping. Claustrophobic, a bit scary, but incredibly entertaining.
I highly recommend this book!
Check out my reviews on RampagePress.com