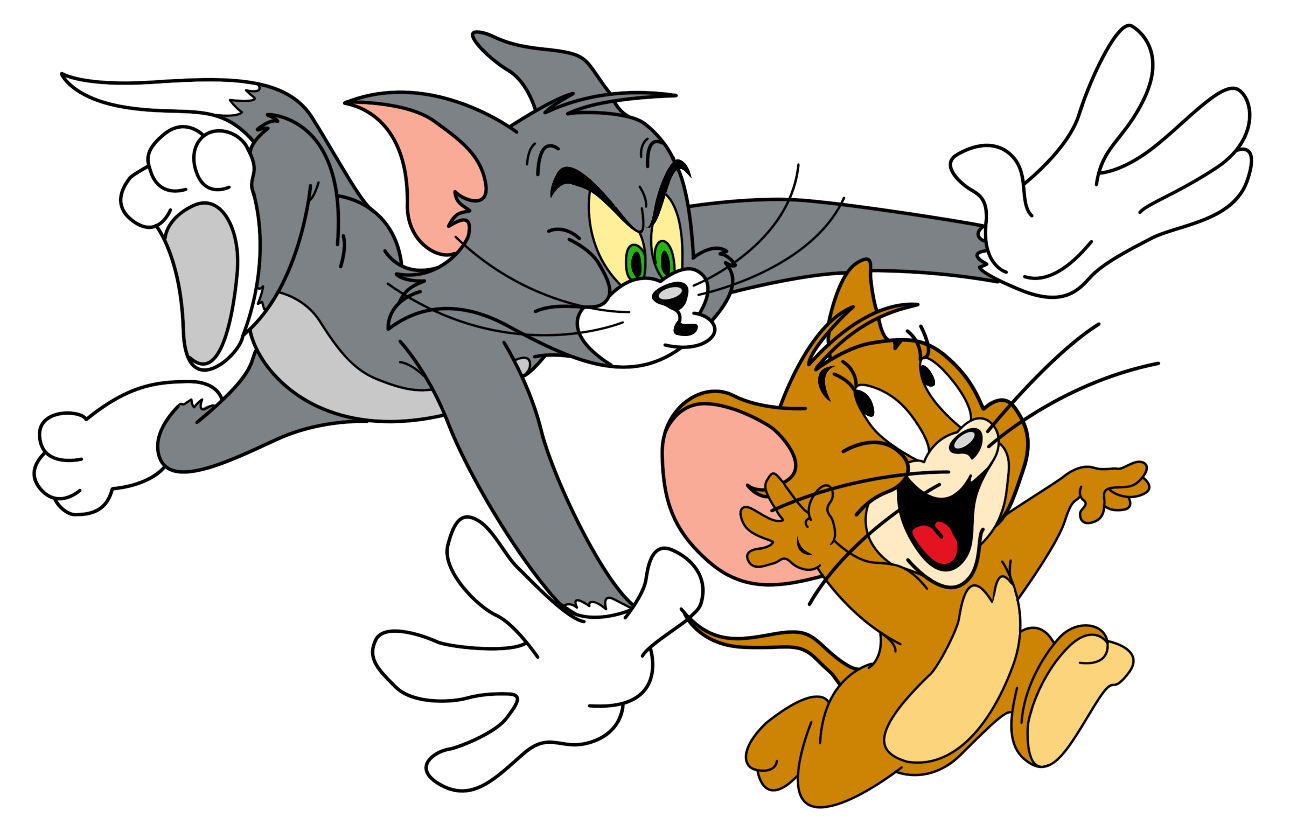 Tom and Jerry 2021 movie review
When I first heard there was going to be an adaptation of one of my favourite childhood cartoons, I was terrified. Scared that Hollywood was about to destroy my fond memories of a classic animation.
I was, however, pleasantly surprised!
If you don't know what Tom and Jerry is, it was a short animation created in 1940 and ran for a long time and had a fair few spin-off shows.
It was strange seeing Tom and Jerry in a movie, one with real-life actors, but I got used to it pretty fast and the beef between the cat and mouse was precisely how it used to be back all those years ago.
I thought the storyline was modern but had a familiarity that I found easy to relate to. It seemed brilliantly original yet in a style that I recognised in so many of the movies I enjoyed as a child.
Overall, I think it was a fantastic film that the entire family can enjoy. It was funny, entertaining and had a good moral, like most movies in the '90s did.