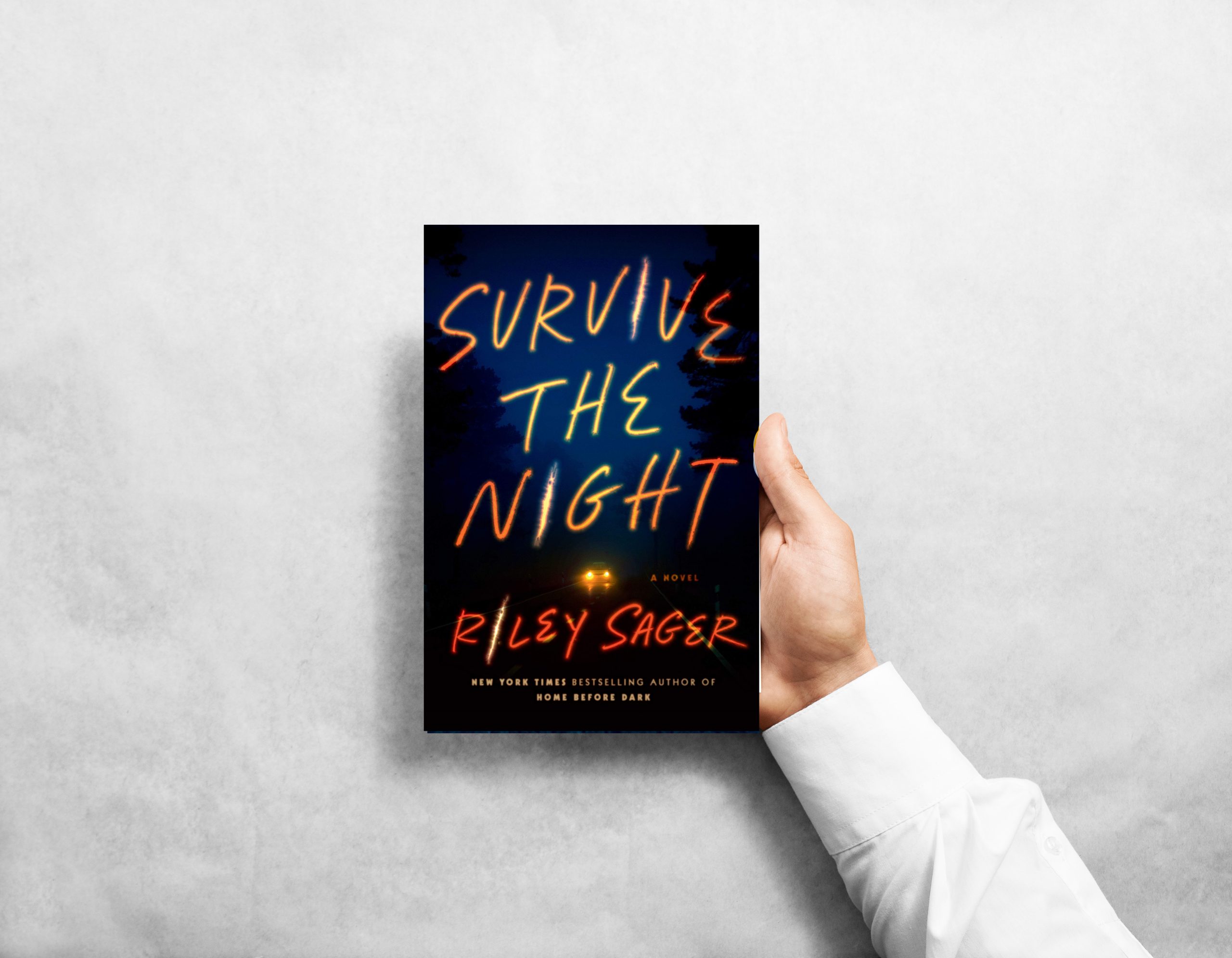 Although Josh is a stranger, Charlie is desperate to get away and gets in the car with Josh – escaping her student life and the murder of her best friend. At first, the long journey seems pleasant enough but after they get talking Charlie realises that Josh might be the campus killer, and she is in real danger.
What a claustrophobic, chilling, twisty masterpiece!
I have to hand it to Riley Sager – what a rollercoaster ride. I loved the characters and the plot had me on edge the entire way through. Charlie's movie fanaticism was brilliant, and I loved all the movie references.
Sager has a fantastic way of getting into mind Charlie. She references her life and everything happening around to movie scenes and ideas. Such a great way to portray things, especially, if like me, you love movies.
The twist at the end is genius and I never expected it, though I did have my suspicions on some of it. The story escalates towards the end in a way that keeps you on edge.
So intense and the danger felt so real. I think the book is simply a masterpiece.
Superb!