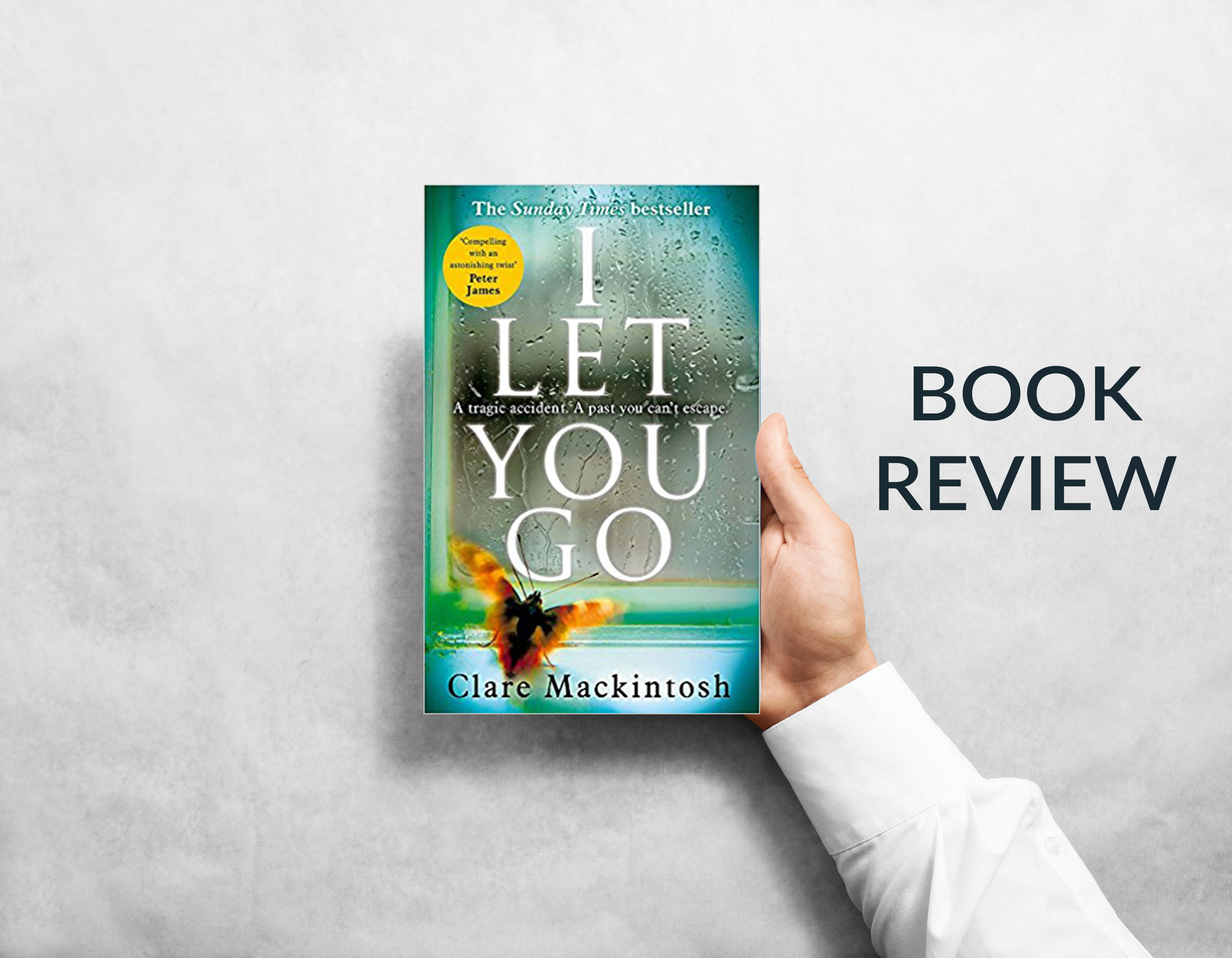 Brilliant book. Loved the twist

S A Tameez

Author
I Let you go
After a tragic event where a young boy is run down and killed in a hit and run, Jenna Gray is unable to stay in Bristol and bear the loss of her son. She runs away but soon realises that her past is catching up with her and she will not be able to escape it.
DI Ray Stevens and his young co-worker, Kate Evans, are unwavering in trying to find the driver and to unravel the mystery behind the event.
I absolutely loved reading this book! I expected the technical accuracy to be on point as the author, Clare Mackintosh, had been working in the police service for ten years before she became an author. But what I wasn't expecting was how well the book had been written. The voice of the author clearly shone throughout the entire book and it was a very easy read.
The characters were realistic, relatable and likeable. I really got to know Jenna and felt her pain and her journey. Although I didn't really like DI Ray Stevens, he was very well developed and came to life quickly. His personal life was very interesting and at points, I felt as if I knew him in real life.
I think the best part of reading this book was how much I got sucked in. It flowed like water – seamlessly page after page.
It took me a while to adjust to the perspective change but I think it worked well.
Like most books, it slowed down in the middle and the author gave us an opportunity to get to know the characters better. This also prepared us for the incredible twist that followed. It was a very hard story to predict which made it a fascinating read.
There was a lot of attention to detail paid in all aspects of the book, from the police procedures, physical descriptions of the key places in the book and people's personalities.
I felt as if Jenna's personality was developed so well that it became easy to predict how she would react to certain things. This worked really well in making you care about the character.
The only disappointment I felt in this was book was when it finished – as I really didn't want it to end.
Absolutely fantastic book and I would highly recommend to anyone who, like me, loves a bit of intense crime fiction with a powerful twist.