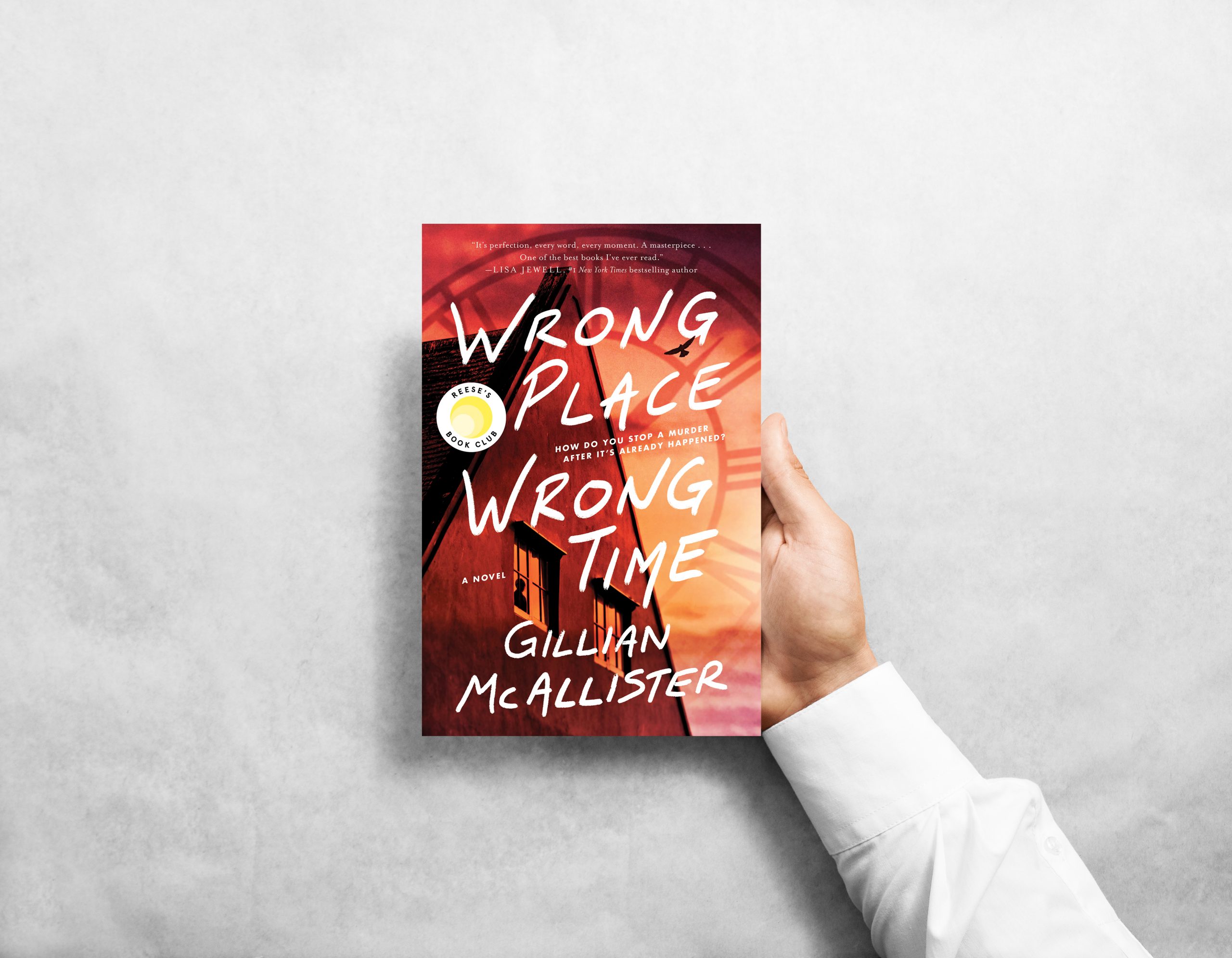 When I read the blurb for Wrong Place Wrong Time by Gillian McAllister, I was intrigued but also a bit worried. I like the uniqueness of a story unfolding backwards, but I wasn't sure that would be enough to keep me engaged. I have read many books with an excellent and unique hook that rely on it to complete the story. Wrong Place Wrong time was certainly not one of those books!
After Jen witnesses her teenage son kill someone and confess his crime to the Police when they arrive, Jen strangely starts to live her life backwards. The story unravels some incredible twists and turns to get to the facts. In reverse! Which I thought was genius.
At first, I thought this would be complicated and unbelievable, but Gillian has a brilliant knack for telling a story and, in this case, did it flawlessly.
Hooked from the get-go, I found this book impossible to put down! It really is that good! And not to mention refreshing! I felt that all the characters, including Jen's secretive husband and nerdy son, were believable and likeable.
The anxiety, fear and quest to find answers in reverse could be felt in every chapter. And as unreal as the concept initially felt, I believed every word!
I always try to write balanced reviews to be fair to readers, so I racked my brains to find something to fault with the book, but I honestly couldn't!
A brilliant read which I highly recommend.