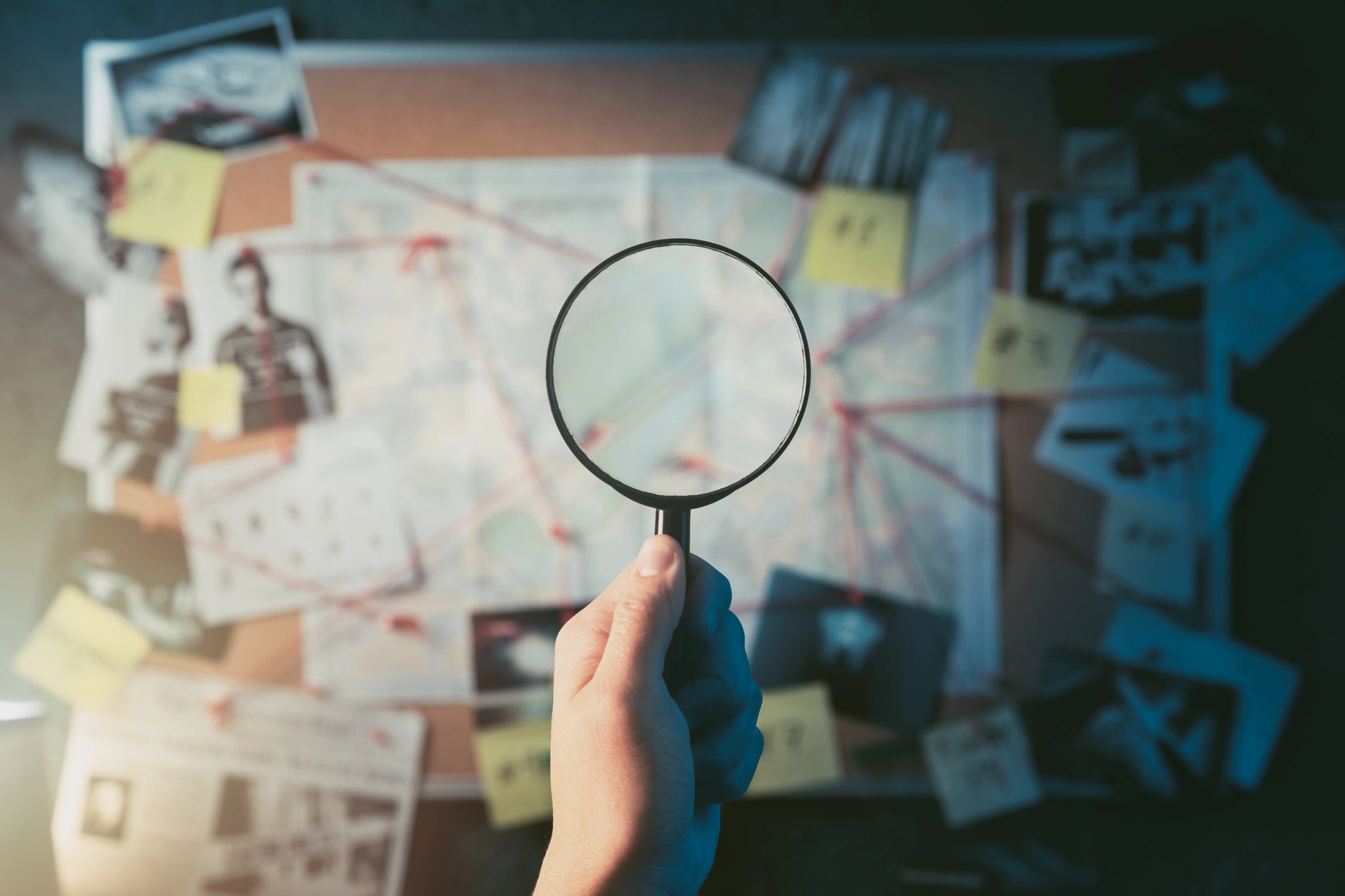 Writing suspense and mystery
When I set out on my journey to write PERFECT LITTLE LIES, I was desperate to create a story that had my readers guessing, and I think I might have pulled it off. So far, non of my advance readers figured out who the killer was until near the end.
How did I do it?
Being an avid reader of crime thriller fiction, there is nothing that frustrates me more than to read a mystery that gives away the killer quickly or does the opposite – leaves absolutely no breadcrumbs – so there was no way the reader could have guessed the killer.
I think the trick is to find the sweet spot, which is somewhere in between.
With PERFECT LITTLE LIES, I wanted to bring the characters to life on their own. I wanted there to be plenty of suspects, and I certainly didn't want DC Jaxon Knox and DS Natasha Freeman to have an easy time trying to catch the killer.
Why suspense makes a good mystery
For the lack of a better way of saying this and trying not to sound like a cliché, I wanted my readers to go on the journey to find an elusive killer. I tried to balance the suspense by giving readers enough clues to push them in different directions but keep their eyes on the road ahead.
Tactful suspense keeps readers guessing and wanting to unravel the mystery. It provides enough to chew on without giving everything away.
I hope you enjoy PERFECT LITTLE LIES and would love to hear whether you figured out who the killer was before the end.
Rampage Press Publishing will release PERFECT LITTLE LIES in July 2021 – I look forward to seeing you all at the launch!
To read the first 3 chapters, click here.