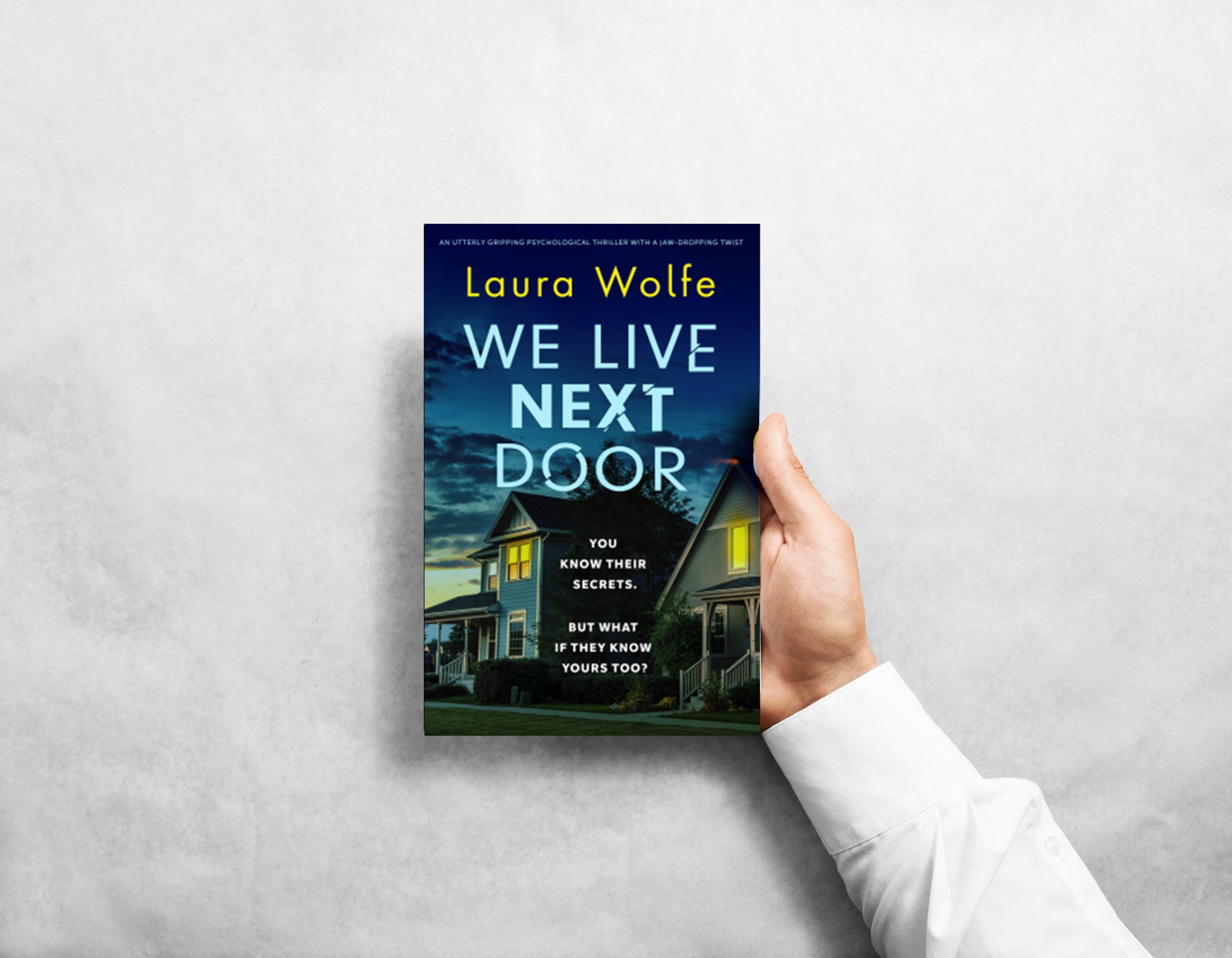 A captivating and riveting read! Full of unpredictable and clever twists!
Jessica is thrilled to buy her childhood home in Ridgeview Pines with her husband, Mark. At first, it seems like the perfect place until her neighbour, Barbara, is found dead, apparently having accidentally slipped in the bathtub.
It seemed everyone and neighbours hated Barbara and were not shy in expressing their lack of remorse at the startling demise of their neighbour on the Neighbourhood List message board.
But Jessica is not convinced that this was an unfortunate accident, and her instinct told her there was something sinister at play.
Did someone murder Barbara? Was it someone in the neighbourhood? Was it someone even closer?
An excellently written story with clever twists, sort of like a classic "who did it?" story that keeps you guessing up until the end.
The tension is built up slowly but effectively, and there is so much to chew on that I never lost interest.
Hats off to the author for a brilliant book! Highly recommend this one!