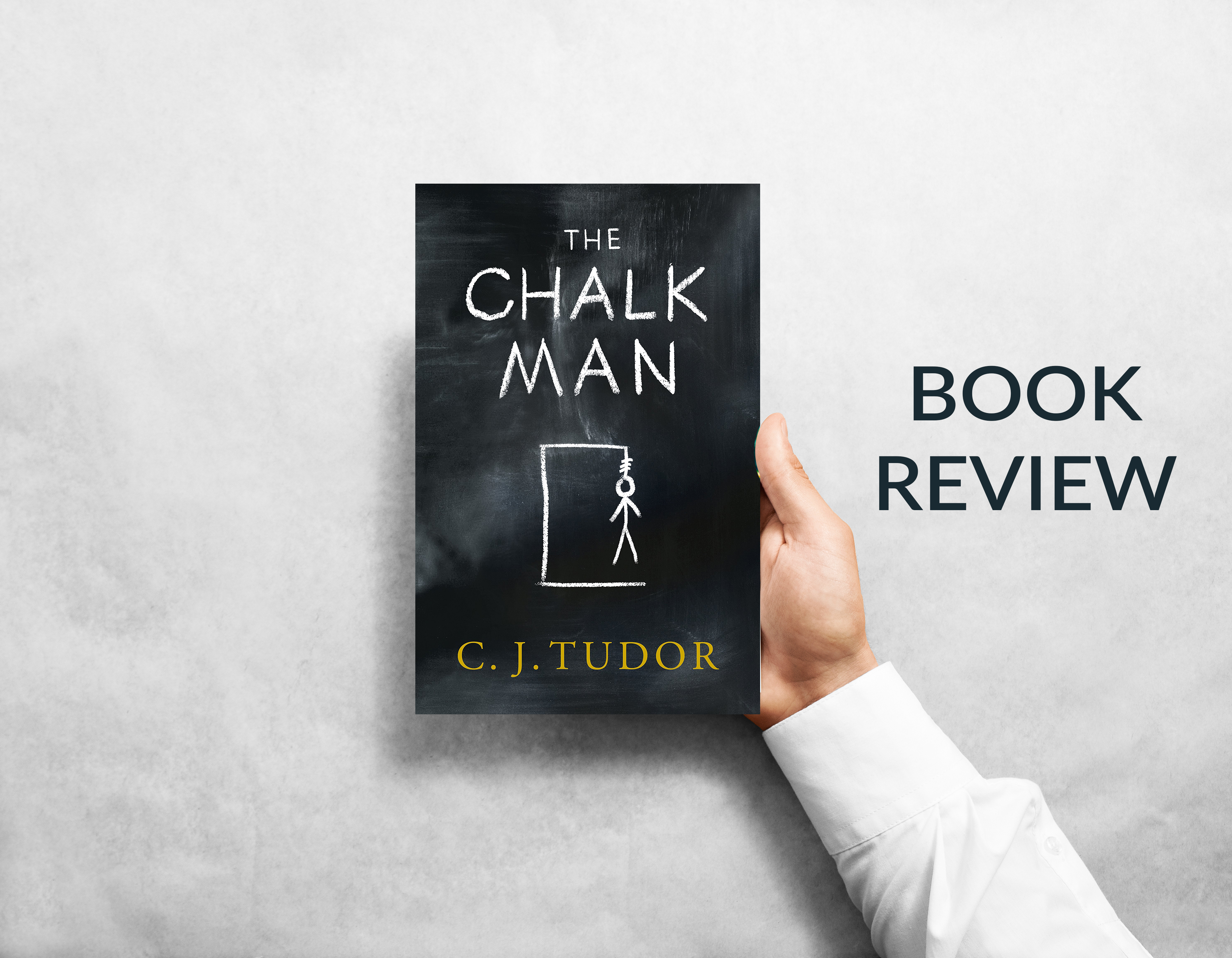 Incredible. Gritty.

S.A. Tameez

Author
Chalk Man by C.J. Tudor – Book Review
What can I say about this book except what Stephen King says about it?
"If you like my stuff then you'll like this." Stephen King
And I couldn't agree with that statement by the master of uncomfortable writing more. I read this book within 2 days as I found very difficult to put down. The last time I got this invested into a story was when I read "Under the Dome" by Stephen King.
It was, at times very uncomfortable, as are many of King's books, but C.J. Tudor has her own incredibly unique voice – perhaps it was the grittiness of the story that made it resemble Stephen King. Either way, it was a very interesting and dark story with many twists and turns. And Tudor is undoubtedly a talented storyteller.
You are sucked in from the unsettling prologue and then travel through the perspective of Eddie or Ed and at a times, Eddie Munster, as he is often referred to by his friend Fat Gav. You get to know Eddie as a twelve-year-old boy and as a forty-year-old man as the story snaps from the late '80s to 2016 almost chapter by chapter, which I really liked. It made the book far more interesting to read. The 80's setting was very detailed, and I really did feel like I was there. I loved the characters in this book and some of the events that occur were brilliantly described.
The story becomes very mysterious when characters like Mr Holloran are properly introduced. His character makes you wonder whether this will develop into a supernatural thriller later in the story.
The characters are very lifelike – both the ones you like and the ones you loathe.
I must admit the mystery behind the murder wasn't as amazing as I had expected but the build-up certainly was and at no point was, I disappointed. It unquestionably isn't your typical "who is the killer" type mystery – it has great depth and charisma. When the curtains were undrawn and the mystery unravelled, I really wasn't sure whether I wanted the story to end. I realised that the thrill of the ride had kept me turning pages as well as the urge to know who the killer was.
If you like chilling, twisted stories that make your soul feel uncomfortable, then this book is for you. As a warning, the book has sexually violent references that can leave you a little distraught.