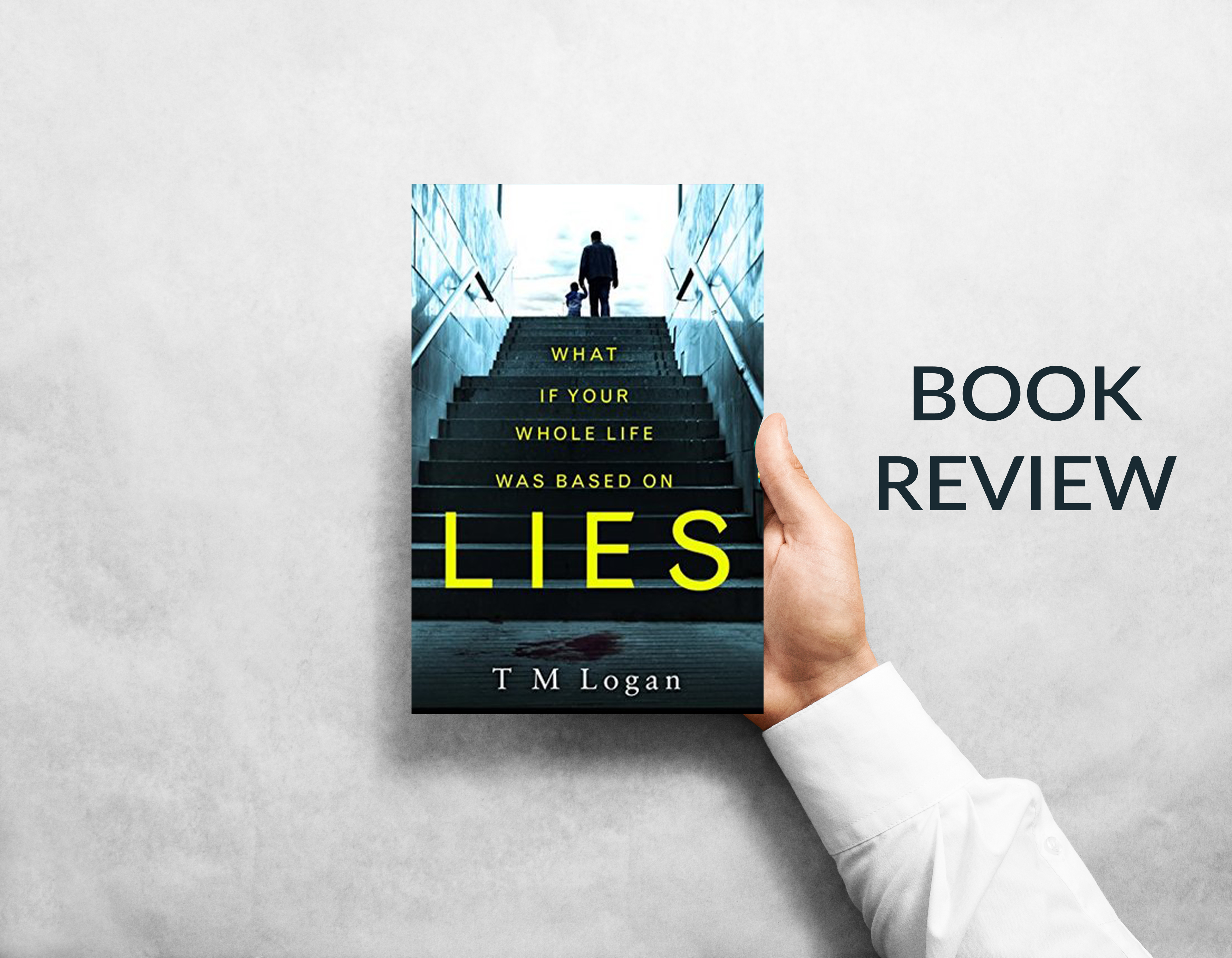 An incredibly clever story!
I accidentally ran into this book whilst shopping for something else – after reading the first chapter, I was sucked into a believable world that I couldn't escape from.
This is a clever tale of how lies bind us and break us – a fast-paced story of love, deceit and betrayal.
When Joe Lynch catches a glimpse of his wife driving to a hotel when she should be at work, his curiosity and suspicion make him follow her.
The lies begin…
I must admit I was not planning on reading this book in one sitting, but I couldn't put it down. Every word on every page had me guessing. I had my suspicions on where I thought the plot was heading but I was pleased when I got it completely wrong. The plot was genius!
T.M. Logan is undoubtedly an incredibly talented storyteller – I am thrilled to have I found him.
I really enjoyed this book. I loved the protagonist, Joe – he was as real to me as the people around me.
The only thing I can really say about this book was that I really didn't want it to end.